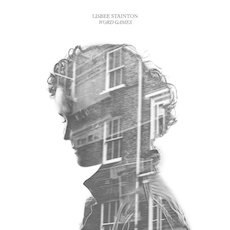 click image to visit Lisbee's website
\r\nimage © Marionet 2014
&nbsp
(05 February 2014) Lisbee Stainton's new album Word Games'is likely to prove her most commercially successful thus far. While clearly based in contemporary folk, shows leanings toward pop sophistication, especially on the wonderful, radio-friendly opener "Red Dog Running."
As with her previous albums, the song-writing and performances are of a consistently high standard. Lisbee's gift for a strong melody is apparent on any number of tracks most noticable on tracks like "Mabon's Well." She recognises that her voice is best framed by acoustic settings rather than electric ones and the songs that work best are generally those with more sparse backings, allowing the songs and Lisbee's voice to hold centre stage.
The arrangements are also more inventive and varied than on her previous albums, which, while it is to be applauded for the ambition, results in the album having a more produced and a somewhat less intimate feel than say Girl On An Unmade Bed where you could easily believe that Lisbee was singing to you alone.
An example is 'Lightning' where there some wordless backing vocals which add nothing and somewhat mar what is otherwise a gorgeous track based around guitar and a hypnotically beautiful banjo line. Word Games is a beautiful, classy sounding,

laid back and relaxing album, and it represents a strong progression on a number of fronts.--Jamie Field in Kington, England